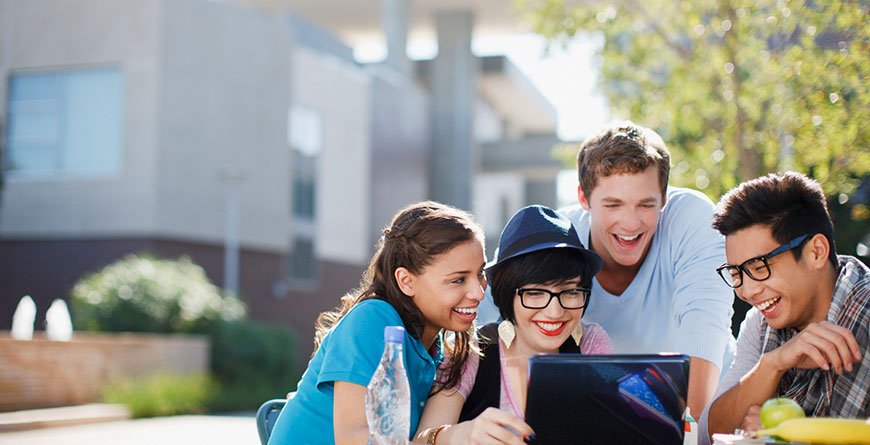 For a PPL, CPL & ATPL aspirants who wants to become a good pilot, during flying prior to departure or enroute, earth atmosphere plays a vital role for safety of the aircraft. To ensure this, pilot has to be well versant with earth atmosphere & other topics related to aviation meteorology. Study Kwik eLearning module of Aviation Meteorology helps the PPL, CPL & ATPL aspirants to understand & apply the concept of winds when flying.
WINDS
Backing & Veering
1. Backing is the change of wind direction anti-clockwise, e.g. wind direction changing from 090o to 060o or from 270o to 160o. Conversely, Change in wind direction clockwise is veering e.g. 060o to 090o.

2. Descending – backs as surface friction increases.
3. Ascending- veers.
4. During Night- due cooling eddies die down and friction decreases- surface wind veers & weakens.
5. During Day- Surface friction increases- surface wind backs & strengthens.
Buys Ballot's Law
The law states, in N hemisphere, if an observer stands with his back to the wind, low pressure is to his left and high pressure to his right and converse in the S hemisphere. Thus, in N hemisphere wind blows anti clockwise in a cyclone (Low) & clockwise in an anticyclone (High).
Effect of Rotation of Earth

Coriolis Force
A moving object is deflected to the right in N hemisphere, and to the left in S hemisphere. This deflection is due to Coriolis Force, and is also called the Geostrophic Force. It is an apparent force & acts perpendicular to wind direction.
Coriolis Force= 2Ώ ρ V SinΦ
Where Ώ is the angular velocity of earth, V wind speed & Φ latitude.

Geostrophic Wind:
The horizontal wind that blows parallel to the isobars as a balance between the pressure gradient Force and Coriolis Force, with low pressure area to the left and high pressure area to the right, in N hemisphere is called Geostrophic Wind.
For Vg Pr Grad Force=Coriolis Force
P/ρ= 2Ω Vg SinΦ where ρ is the density and P/ρ is pr grad force for unit mass. Therefore,
Vg= P/ 2Ωρ SinΦ
Speed of Geostrophic wind is inversely proportional to sin of latitude.
Thus, Vg=0 over equator, and infinite over poles. Formula gives a good approximation beyond 30o latitude.